Future Sports Co.
Innovation, Performance, Active for Life.
Stay-Fit - "ACTIVE for LIFE." Fitness Items that help promote the joys of being healthy and fit. Experience the finer side of life when you are in shape, more energetic, and happy, all on your own time and how you like to do it.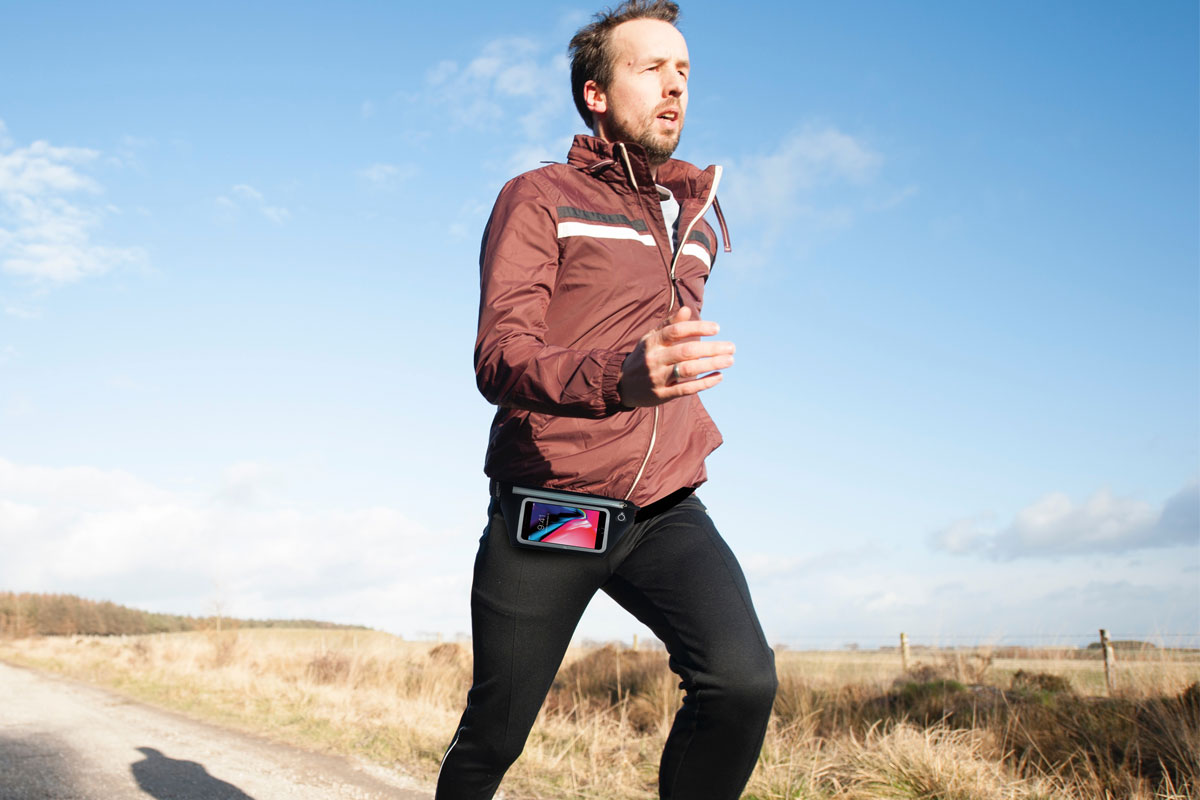 "Innovation, Fit and Comfort" Zoggs commands over 41% market share in Australia, UK, and other key swim markets. Unique patented innovation with a global presence-consists of water sports goggles and swim accessories.
"Every day is a Vacation" A complete offering of Running/Fitness, Swim, Learn to Swim and Every day Pet Products, all at value pricing. Leading edge technology at affordable retails.
"The World's Best Pet Toys" Current Brand Leader in the Pet industry in the distribution and sale of Pet Toys. We bring leading-edge design and products with the Aqua Vest, Day Pack, Pet Carrier, and transport items.
"Have F8th in your performance gear™ Shredding a Half Pipe, Running the trails or a 10K, Flying off a Kicker, or Bombing a Double Diamond, When it's the best or nothing, F8 is just for you.

.
Water toys specifically for dogs that help promote an active lifestyle and fun in the water.
Innovation
We strive to create and deliver product that is unique and innovative, without compromising the needs and wants of our customers.
Performance
We use only tested performance materials in all of our products, testing them in the most rigorous of environments and in the most demanding of situations. If you demand the best, then try all of our items and get the most out of your experiences.
Active for Life
Being healthy in every area of life is what we strive for. We do this by being active in all things. A person in motion will stay in motion. It doesn't matter if your at the pinnacle of your game, or just starting out. It's the activity you do and choose that helps to support the lifestyle you want. It's on your own time, in your own way, and at any level you you want. Being active for life can create the life we all want to live. Use our products in all you do, like we do, living to the fullest everyday and all the time.